Christmas Gift Guide: Top 50 gifts for petrolheads 2015
Every year we spend hours trawling the web look for some of the best gifts for car enthusiasts. We've found something to suit all budgets, from simple, cheap stocking fillers through to expensive gifts most people can only dream of. Click through our gallery below to see the top 50, or visit our Christmas homepage here.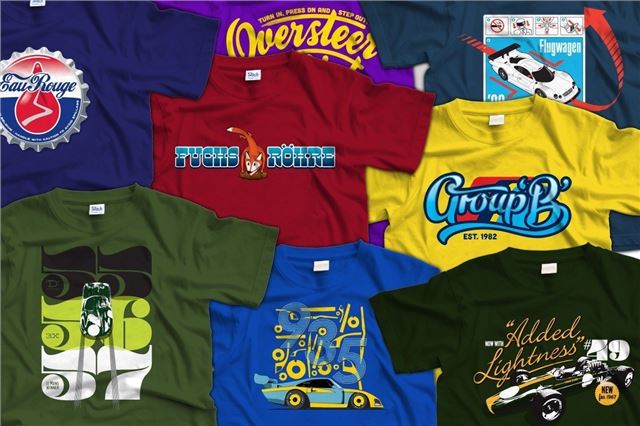 40


T-shirts from SlickAttire – around £20
Wearing a car or motorsport-themed T-shirt probably won't win you many admiring glances – unless it's one of these. Clever and classy, these designs subtly reference motorsport rivalries, vehicles and circuits without being too obvious.
Buyers can choose from a range of colours and designs. The Slick Attire website also sells a range of its designs on canvas prints in a variety of sizes so, if you'd rather look at the design in your home than show it off to other people, the option is there.
Comments