Christmas Gift Guide: Top 50 gifts for petrolheads 2015
Every year we spend hours trawling the web look for some of the best gifts for car enthusiasts. We've found something to suit all budgets, from simple, cheap stocking fillers through to expensive gifts most people can only dream of. Click through our gallery below to see the top 50, or visit our Christmas homepage here.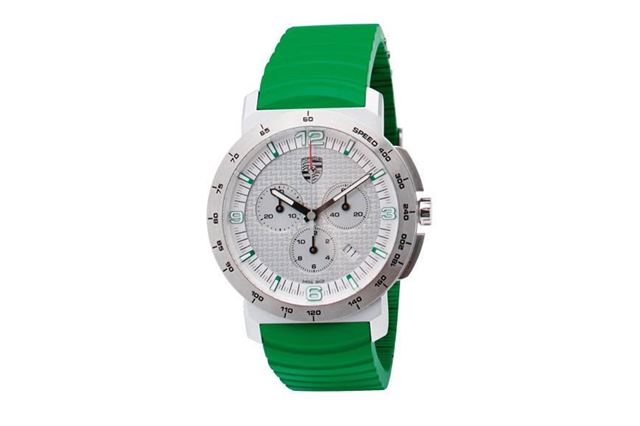 39


Porsche Sport Classic watch - £470
Porsche is one of those brands that transcends cars and resonates with more or less everyone. Which is probably why there's a store selling more or less anything you can think of with a Porsche badge slapped on it, from office supplies to fridge magnets.
You could probably wear a Porsche watch without getting bullied, though. They don't come cheap – most of the watches listed on the Porsche shop page are at least £400, though there are some neat and classy designs for nearer £200.
Comments