Christmas Gift Guide: Top 50 gifts for petrolheads 2015
Every year we spend hours trawling the web look for some of the best gifts for car enthusiasts. We've found something to suit all budgets, from simple, cheap stocking fillers through to expensive gifts most people can only dream of. Click through our gallery below to see the top 50, or visit our Christmas homepage here.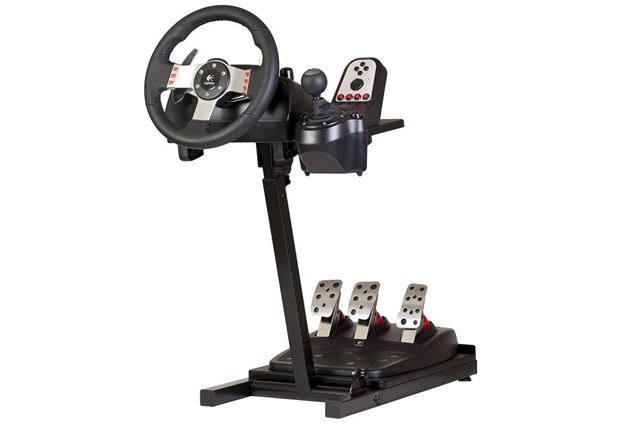 38


Racing wheel stand - £49.99
Driving simulators have come a long way since the good old days of Outrun in arcades of the 1980s, or Test Drive on the Amiga. Physics and graphics are now almost good enough to pass for the real thing, but using a handheld controller doesn't give a true experience.
A force-feedback steering wheel does, but setting it up properly is surprisingly tricky. Desktop clamps give a curious, upright position with a poorly placed gear lever. Thankfully rigs like this are fairly cheap and compact when not in use. Driving simulation just got a little better.
Comments