Christmas Gift Guide: Top 50 gifts for petrolheads 2015
Every year we spend hours trawling the web look for some of the best gifts for car enthusiasts. We've found something to suit all budgets, from simple, cheap stocking fillers through to expensive gifts most people can only dream of. Click through our gallery below to see the top 50, or visit our Christmas homepage here.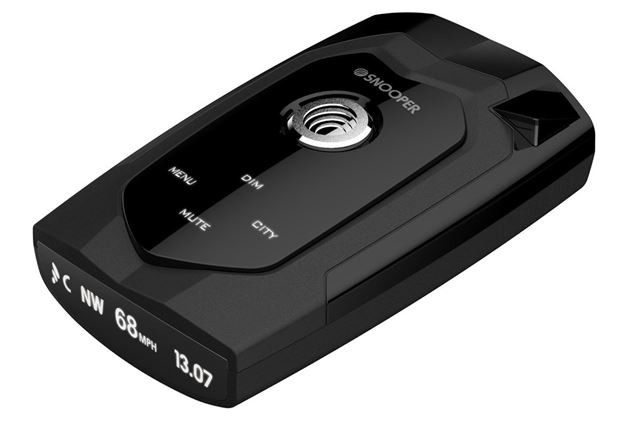 36


Snooper 4Zero - £150
Even the best, most sensible driver can be caught out by a speed camera and many probably will be at some point. A speed camera detector is a handy way to avoid accumulating points on your licence. The Snooper 4Zero incorporates a database of GPS locations to alert the driver to fixed speed cameras, plus it has laser and radar detection to identify mobile cameras.
In order to keep the GPS database up-to-date an annual subscription is required, but for someone who needs a clean drivers licence, whether for work or for their own sense of pride, a detector like this is ideal. They are currently perfectly legal to use in the UK. The fixed camera GPS database has mapping for Europe as well as the UK, though laws differ in some countries.
Comments