Christmas Gift Guide: Top 50 gifts for petrolheads 2015
Every year we spend hours trawling the web look for some of the best gifts for car enthusiasts. We've found something to suit all budgets, from simple, cheap stocking fillers through to expensive gifts most people can only dream of. Click through our gallery below to see the top 50, or visit our Christmas homepage here.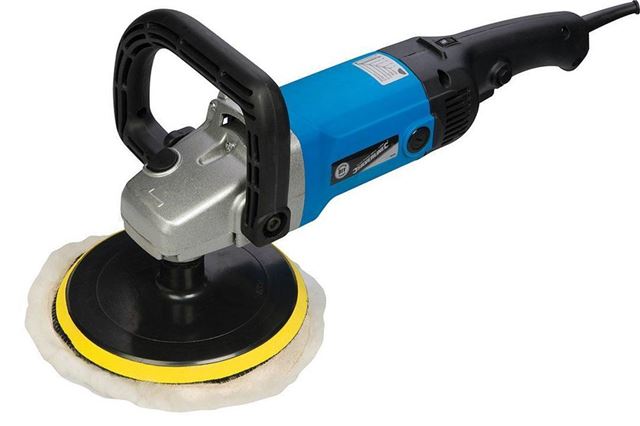 35


Silverline orbital polisher – around £35
Keeping a car looking its best requires regular cleaning and a lot of elbow grease. Polishing, waxing, removing scratches and bringing back sheen all take a lot of effort and without the correct technique it can make things look worse, rather than better.
An orbital polisher takes all of the hard work out and, although it does require more care than polishing by hand, it will almost always give a much better finish. Most cheap orbital polishers are fairly useless, but this Silverline tool is well-reviewed and capable. It requires a few additional attachments and suitable car care products to be effective.
Comments