Christmas Gift Guide: Top 50 gifts for petrolheads 2015
Every year we spend hours trawling the web look for some of the best gifts for car enthusiasts. We've found something to suit all budgets, from simple, cheap stocking fillers through to expensive gifts most people can only dream of. Click through our gallery below to see the top 50, or visit our Christmas homepage here.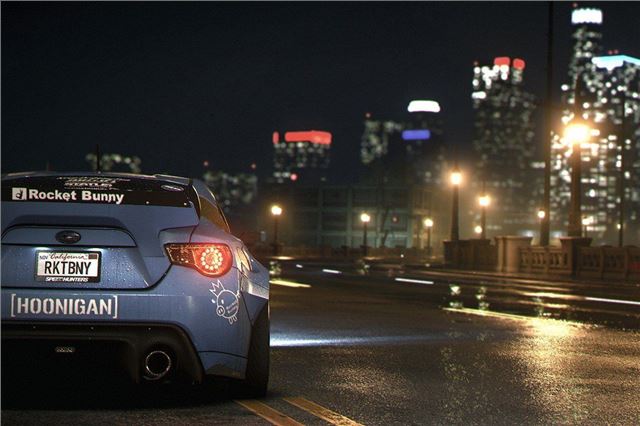 34


PS4 and Need for Speed – around £320
There have been 22 Need for Speed games since the first came out in 1994. Of those the most famous were probably the Underground titles. Released in 2003 and 2004, these focused on night time street racing and car modification and proved very popular indeed.
It's clear to see that they were a major inspiration for the latest Need for Speed game, which we're guessing is a 'reboot' for the series, since it has no subtitle. It's set in a fictional rendition of LA and features scores of cars, lots of modifications and some fantastic graphics.
Comments