Christmas Gift Guide: Top 50 gifts for petrolheads 2015
Every year we spend hours trawling the web look for some of the best gifts for car enthusiasts. We've found something to suit all budgets, from simple, cheap stocking fillers through to expensive gifts most people can only dream of. Click through our gallery below to see the top 50, or visit our Christmas homepage here.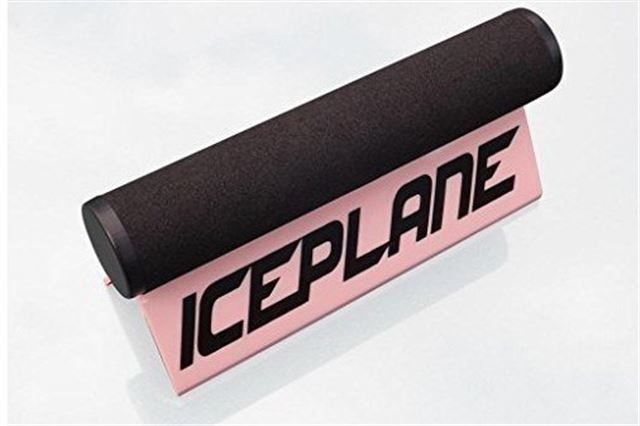 33


Iceplane ice scraper - £4.35
An ice scraper isn't an exciting present, but Christmas is the ideal time to have one. The Iceplane is a bit different to the usual, too – it has two blades set at a specific angle to optimise ice clearance. That means less effort and quicker screen clearing – perfect.
Also, since it has two blades rather than one it works in both directions – so in theory it should work twice as quickly as a normal single bladed ice scraper. Although that very much depends on how much ice is on the screen…
Comments