Christmas Gift Guide: Top 50 gifts for petrolheads 2015
Every year we spend hours trawling the web look for some of the best gifts for car enthusiasts. We've found something to suit all budgets, from simple, cheap stocking fillers through to expensive gifts most people can only dream of. Click through our gallery below to see the top 50, or visit our Christmas homepage here.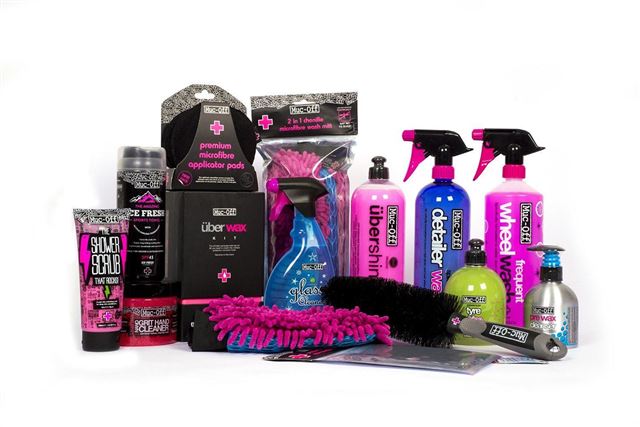 32


Muc-Off mega car kit - £75
Containing everything needed to keep a car tip-top, this kit includes shampoo, polish, wax, wheel cleaner, detailer, various brushes and clothes and even hand cleaner for when the job is done. Obviously £75 is a fairly large amount of money, but separately the items in this kit would come to much more.
Muc-Off isn't necessarily a well-known brand among motorists, but it is well-respected among those who ride on two wheels, whether powered by pedals or an engine, thanks to its blend of high quality products and affordable prices. Those who don't want to spend £75 can pick up smaller bundles of Muc-Off gear for less.
Comments