Christmas Gift Guide: Top 50 gifts for petrolheads 2015
Every year we spend hours trawling the web look for some of the best gifts for car enthusiasts. We've found something to suit all budgets, from simple, cheap stocking fillers through to expensive gifts most people can only dream of. Click through our gallery below to see the top 50, or visit our Christmas homepage here.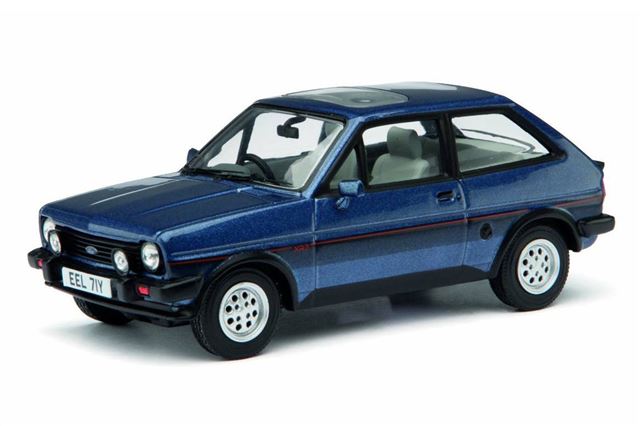 31


Corgi Vanguards – around £25
The Corgi brand was established in the 1950s and has been making toys and models ever since. The range of toy cars on offer encompasses everything from the little, durable, low detail models children like to throw against walls to incredibly intricate and expensive replicas of classics.
Some of the most detailed and collectible models are from the Vanguards series. These cost around £25, but rarer examples fetch much more. Models of most popular classic cars are available and the level of attention lavished on them goes right down to replicating the number plate of the real car used as a reference.
Comments