Christmas Gift Guide: Top 50 gifts for petrolheads 2015
Every year we spend hours trawling the web look for some of the best gifts for car enthusiasts. We've found something to suit all budgets, from simple, cheap stocking fillers through to expensive gifts most people can only dream of. Click through our gallery below to see the top 50, or visit our Christmas homepage here.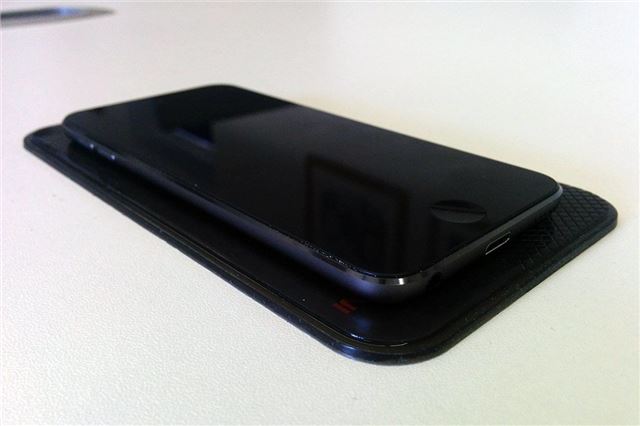 4


Gecko pad – around £9
Nearly everyone has a mobile phone these days, but getting a suitable cradle that fits a large phone and doesn't get in the way is tricky. A gecko pad circumvents this issue by being very sticky – you simply place it on the dashboard, put your phone on it and that's that, it stays in place.
It leaves no sticky residue behind, either on the dashboard or on the phone, and it can be washed if it loses its sticky properties. It's very clever and very effective, but it does struggle to stick to some soft touch dashboard surfaces. It will even stick a phone onto the ceiling, if you're particularly reckless, or it will hold keys, change or sat navs.
Comments