Christmas Gift Guide: Top 50 gifts for petrolheads 2015
Every year we spend hours trawling the web look for some of the best gifts for car enthusiasts. We've found something to suit all budgets, from simple, cheap stocking fillers through to expensive gifts most people can only dream of. Click through our gallery below to see the top 50, or visit our Christmas homepage here.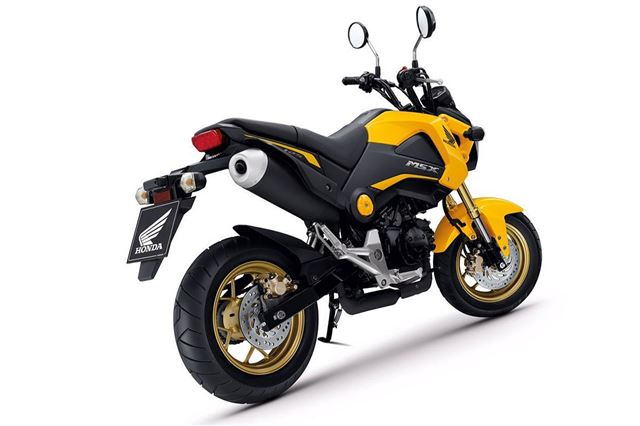 30


Honda MSX 125 - £2900
It might cost a little more than a box of Cadbury Roses, but the Honda MSX – a spiritual successor to 1970s monkey bikes – will prove a much better gift. As an introduction to riding for a 17-year-old, or as a gift to someone who wants to return to two wheels after some time off, it's about as much fun as can be had with 125ccs.
Compared to most small bikes it's packed with character, though it does still have the drawbacks of a 125, namely a real lack of power. It'll happily reach 60mph, but much more than that is hard work. It can be ridden on L plates with a CBT and is about the best urban transport money can buy.
Comments