Christmas Gift Guide: Top 50 gifts for petrolheads 2015
Every year we spend hours trawling the web look for some of the best gifts for car enthusiasts. We've found something to suit all budgets, from simple, cheap stocking fillers through to expensive gifts most people can only dream of. Click through our gallery below to see the top 50, or visit our Christmas homepage here.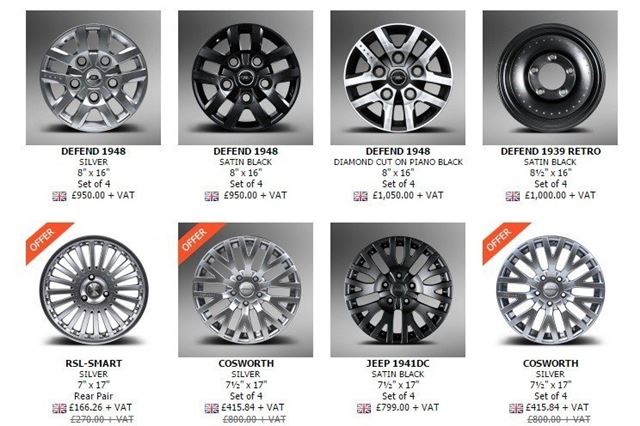 29


Kahn Design alloy wheels – from around £340
Car modification is big business for the rich and famous. The centrepiece of any modified car is typically the alloy wheels, which often end up brash and ugly. British-based Kahn Design does things a little differently, though, with wheel designs that maintain the same styling as the originals.
Those familiar with Kahn Design might be surprised to hear that, but take a look. There are dozens of designs for cars like the Range Rover Evoque and Land Rover Defender that manage to look better than stock without ruining the car's sense of identity. Good stuff.
Comments