Christmas Gift Guide: Top 50 gifts for petrolheads 2015
Every year we spend hours trawling the web look for some of the best gifts for car enthusiasts. We've found something to suit all budgets, from simple, cheap stocking fillers through to expensive gifts most people can only dream of. Click through our gallery below to see the top 50, or visit our Christmas homepage here.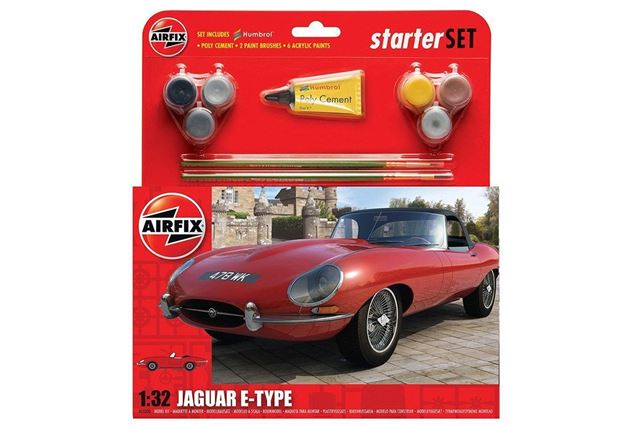 27


Airfix Jaguar E-type - £10
Nearly everyone has, at some point, attempted to build a plastic model kit. They're surprisingly difficult to do well, particularly when it comes to paint - but practice makes perfect. The famous name behind so many plastic model kits – Airfix – is still in business, largely producing aircraft and boats.
However it also produces a range of cars, including the classic Jaguar E-type. This kit includes glue, two brushes and six paints – everything that is needed, in other words. Provided you don't accidentally glue one of the plastic parts to your table top.
Comments