Christmas Gift Guide: Top 50 gifts for petrolheads 2015
Every year we spend hours trawling the web look for some of the best gifts for car enthusiasts. We've found something to suit all budgets, from simple, cheap stocking fillers through to expensive gifts most people can only dream of. Click through our gallery below to see the top 50, or visit our Christmas homepage here.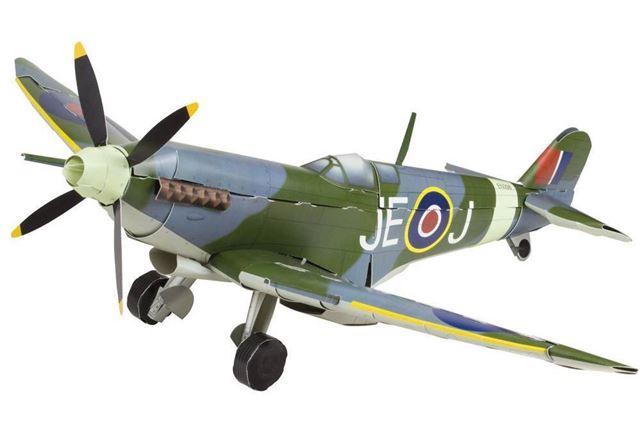 23


Haynes build-your-own Spitfire - £12
Once upon a time you'd get a Haynes manual with more or less every used car, but these days the recognisable brand has had to turn its focus away from repair manuals. Now you can get history books, model kits, replicas of engines and various other bits and pieces.
This kit builds a fairly large Spitfire, using flat parts that fold and lock together without glue. It's not the most accurate recreation of a Spitfire, but for some post-Christmas dinner entertainment it's a good stocking filler – and it only costs £12. You can still get repair guides too, of course – but they're not much fun on Christmas day.
Comments