Christmas Gift Guide: Top 50 gifts for petrolheads 2015
Every year we spend hours trawling the web look for some of the best gifts for car enthusiasts. We've found something to suit all budgets, from simple, cheap stocking fillers through to expensive gifts most people can only dream of. Click through our gallery below to see the top 50, or visit our Christmas homepage here.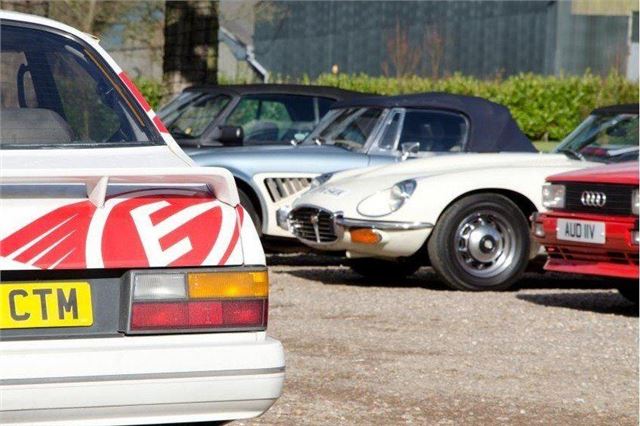 22


Great Escape classic car hire – from £95 for 24 hours
Grease, dirt, grazed knuckles, missing sockets and rust. If those things don't appeal then classic car ownership is unlikely to be your idea of fun – but you can still get behind the wheel of some legendary old cars thanks to Great Escape classic car hire.
The fleet of more than 20 vehicles includes a Jensen Interceptor and a Porsche 911, as well as more humble machines like the Morris Minor and Austin Allegro. There are various gift packages available, giving drivers a chance to get behind the wheel of more than one vehicle.
Comments