Christmas Gift Guide: Top 50 gifts for petrolheads 2015
Every year we spend hours trawling the web look for some of the best gifts for car enthusiasts. We've found something to suit all budgets, from simple, cheap stocking fillers through to expensive gifts most people can only dream of. Click through our gallery below to see the top 50, or visit our Christmas homepage here.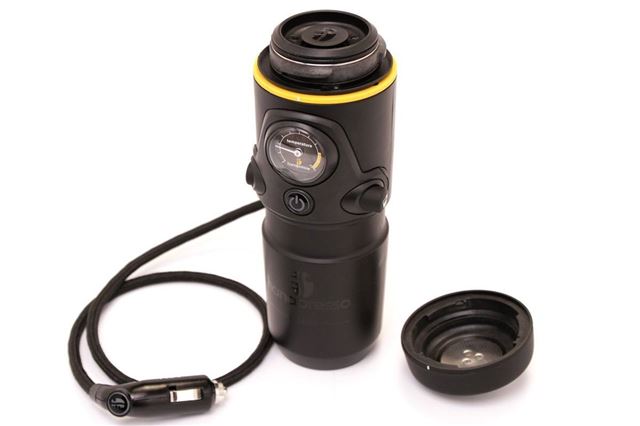 21


Handpresso in-car coffee maker – around £100
It might not, technically, be legal to make and drink cups of coffee while driving. But you can buy an in-car coffee maker anyway if you feel like having a go. The Handpresso runs off a 12V socket and uses coffee pods to make proper Italian style espresso.
It sits in the cupholder and pressurises up to 16 bar in order to give a good 'crema', which is apparently an important thing for coffee machines to do if you're a connoisseur. All you need to do is put cold water and a pod into the machine, then turn on the power and wait for three beeps.
Comments