Christmas Gift Guide: Top 50 gifts for petrolheads 2015
Every year we spend hours trawling the web look for some of the best gifts for car enthusiasts. We've found something to suit all budgets, from simple, cheap stocking fillers through to expensive gifts most people can only dream of. Click through our gallery below to see the top 50, or visit our Christmas homepage here.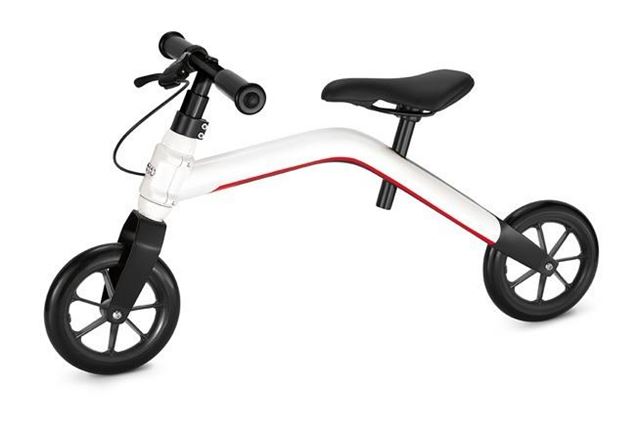 3


Audi Mini Runner scooter - £279
Start them young, so the saying goes. Audi probably hopes children who get one of these for Christmas will one day desire four rings on the bonnet of their car. It's a balance bike and scooter in one – converting between the two takes a few seconds.
It has a brake – which is handy really - and is suitable for children aged between thee and eight. It's painted in white, red and black and looks sturdily made, but it should do for almost £280… that's not exactly cheap.
Comments