Christmas Gift Guide: Top 50 gifts for petrolheads 2015
Every year we spend hours trawling the web look for some of the best gifts for car enthusiasts. We've found something to suit all budgets, from simple, cheap stocking fillers through to expensive gifts most people can only dream of. Click through our gallery below to see the top 50, or visit our Christmas homepage here.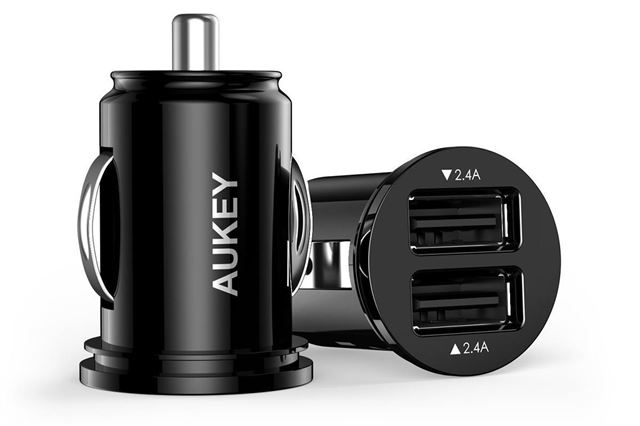 20


Aukey 12V USB charger – around £20
It isn't hard to find a 12V USB charger for a car. There are dozens of options on sale everywhere from filling stations to eBay. They're usually cheap and flimsy though, but the Aukey promises to be better. It has been designed with over-heating, over-current and over-charging protection, plus it has a high output to promptly charge devides.
In fact it is capable enough to charge two tablets simultaneously. It's compatible with Apple, Android and Windows devices, plus it's compact and discreet enough to be left in the 12V outlet all the time. The manufacturer does point out that it is incompatible with some car designs, so check before buying.
Comments