Christmas Gift Guide: Top 50 gifts for petrolheads 2015
Every year we spend hours trawling the web look for some of the best gifts for car enthusiasts. We've found something to suit all budgets, from simple, cheap stocking fillers through to expensive gifts most people can only dream of. Click through our gallery below to see the top 50, or visit our Christmas homepage here.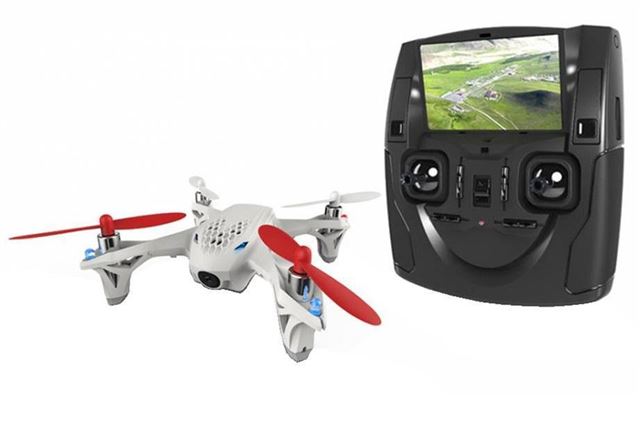 18


Hubsan Quadcopter drone - £90
People who like cars tend to also like stuff that flies. That includes drones – but they're usually big and expensive. The Hubsan quadcopter is neither, plus it is tremendously easy to fly. It can be bought without a camera system for much less money (around £25), but that's less fun.
Instead, we'd go for this – it has a live feed to the controller, so you can see what the drone sees in real time, plus you can record footage on a memory card and watch it back. Sure it's not professional quality, but it's most definitely a lot of entertainment for not a lot of money, at least compared to many drones.  
Comments