Christmas Gift Guide: Top 50 gifts for petrolheads 2015
Every year we spend hours trawling the web look for some of the best gifts for car enthusiasts. We've found something to suit all budgets, from simple, cheap stocking fillers through to expensive gifts most people can only dream of. Click through our gallery below to see the top 50, or visit our Christmas homepage here.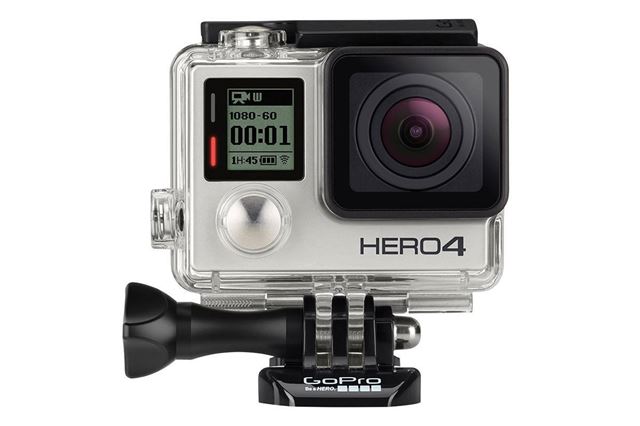 17


GoPro Hero4 – around £250
Motorcyclists, petrolheads, cyclists, skydivers and trackday enthusiasts will recognise the GoPro brand. It's well-regarded by anyone interested in filming their rough-and-tumble shenanigans, since it can be mounted more or less anywhere, from a bike helmet to a front bumper.
The Hero4 shoots in up to 1080p at 60 frames per second, meaning crystal clear footage even at high speeds. It can be linked to a phone via Bluetooth, allowing remote control, and can be housed in a waterproof, shockproof case for use even in extreme situations. For someone who wants to record their driving antics it's ideal.
Comments