Christmas Gift Guide: Top 50 gifts for petrolheads 2015
Every year we spend hours trawling the web look for some of the best gifts for car enthusiasts. We've found something to suit all budgets, from simple, cheap stocking fillers through to expensive gifts most people can only dream of. Click through our gallery below to see the top 50, or visit our Christmas homepage here.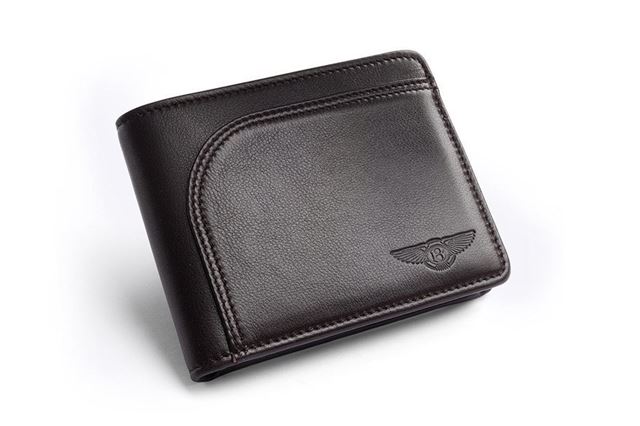 15


Bentley wallet – from £150
Bentley doesn't just make lovely, lovely cars. It also makes various products, ranging from furniture to bags, clothing and wallets. The wallets are thoroughly classy and very well made, available in a range of colours and styles.
The Bentley logo is neat and small, so you could almost get away with using the wallets day to day, if you can swallow the hefty price tags. The smallest is £150, while the brown and dark sapphire coloured wallets are £220 each. Still, if you have a Bentley you can probably afford a nice wallet…
Comments