Christmas Gift Guide: Top 50 gifts for petrolheads 2015
Every year we spend hours trawling the web look for some of the best gifts for car enthusiasts. We've found something to suit all budgets, from simple, cheap stocking fillers through to expensive gifts most people can only dream of. Click through our gallery below to see the top 50, or visit our Christmas homepage here.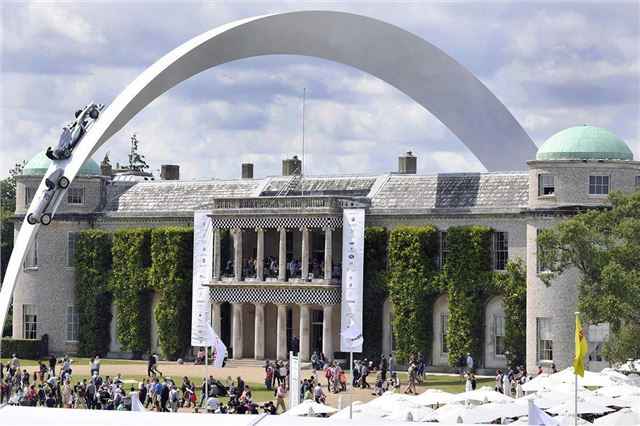 14


Tickets to the Goodwood Festival of Speed – from £30
If aircraft aren't your cup of tea, Goodwood is also well known for the Festival of Speed. Tickets start at around £30 for the moving motor show, but it's more expensive to go on Friday, Saturday or Sunday, when all the action takes place on the hill climb.
You can also buy tickets for the whole three day weekend, as well as various hospitality passes to get the real VIP treatment – but it can get very expensive, very quickly. One of the various gift vouchers, available in several denominations, will make tailoring the Festival experience a bit easier.
Comments