Christmas Gift Guide: Top 50 gifts for petrolheads 2015
Every year we spend hours trawling the web look for some of the best gifts for car enthusiasts. We've found something to suit all budgets, from simple, cheap stocking fillers through to expensive gifts most people can only dream of. Click through our gallery below to see the top 50, or visit our Christmas homepage here.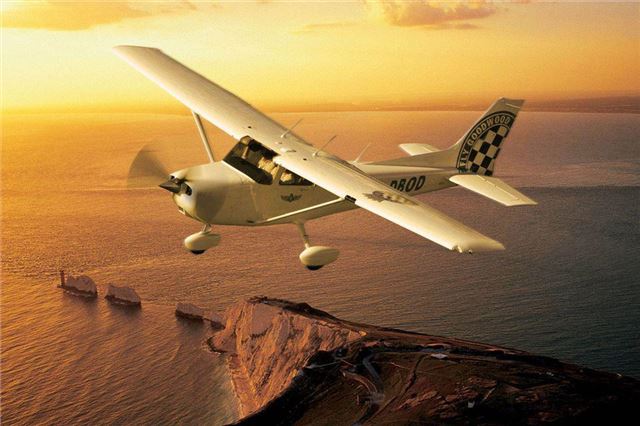 13


A flight over Goodwood – from £135
Most people are familiar with Goodwood's motoring heritage, but it also has an active airfield, with numerous light and classic aircraft available for experience flights and taster lessons. The cheapest flight is in a restored Piper Super Cub, but there are lessons available in modern Cessna aircraft, as well as trips in a Spitfire.
The airfield itself was built during the Second World War and was used by two RAF fighter squadrons, flying Hurrican and Spitfire aircraft. It also served as a base for fighter support aircraft escorting USAAF bombers. The bombers themselves were based at other airfields nearby.
Comments