Christmas Gift Guide: Top 50 gifts for petrolheads 2015
Every year we spend hours trawling the web look for some of the best gifts for car enthusiasts. We've found something to suit all budgets, from simple, cheap stocking fillers through to expensive gifts most people can only dream of. Click through our gallery below to see the top 50, or visit our Christmas homepage here.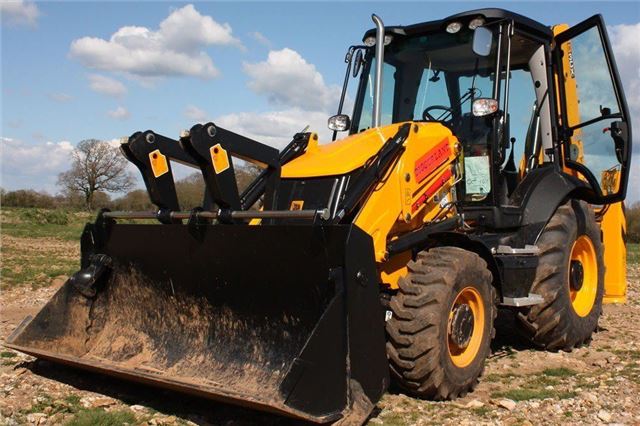 12


JCB racing – from £39.20
Yes, you really can hand over money and, in exchange, be given access to heavy machinery and instructed to race it. God Bless the 21st century. £39.20 gets you access to miniature dumpers, which are about the same size as forklifts.
But if you pay £115 you can drive a proper JCB digger, weighing in at 8.5 tons, against the clock. The racing experience is operated by Diggerland, a digger-themed adventure park. If you're more interested in just digging then there are several Diggerland parks to visit in the UK.
Comments