Christmas Gift Guide: Top 50 gifts for petrolheads 2015
Every year we spend hours trawling the web look for some of the best gifts for car enthusiasts. We've found something to suit all budgets, from simple, cheap stocking fillers through to expensive gifts most people can only dream of. Click through our gallery below to see the top 50, or visit our Christmas homepage here.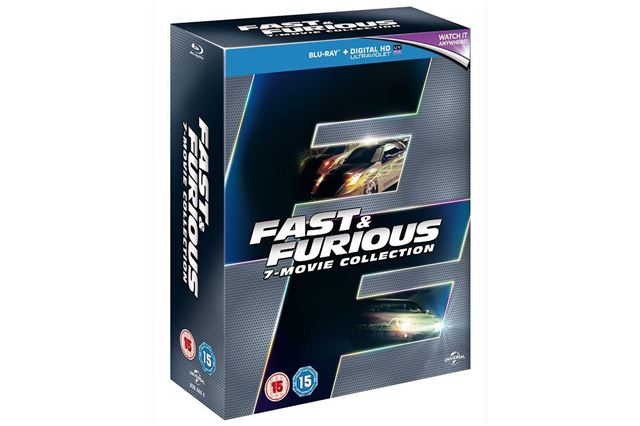 11


Fast and Furious collection 1-7 - £34.99
If your loved ones like physics, plot, dialogue and acting to play second fiddle to explosions and impossible car stunts, Fast and Furious is the ideal film series. And somehow there are seven instalments – all of which are available in a Blu-Ray box set for £35. Watching them all back-to-back will probably reduce intelligence, but it'll be a lot of fun.
The only downside to this particular box set is a lack of fancy special features, which instead are on the individual Blu-ray releases. But if you're not interested in behind-the-scenes footage and all you care about is cars going boom this boxset is fine. Things blow up, cars go fast, and (spoilers) the good guys win at the end - what more do you want?
Comments