Christmas Gift Guide: Top 50 gifts for petrolheads 2015
Every year we spend hours trawling the web look for some of the best gifts for car enthusiasts. We've found something to suit all budgets, from simple, cheap stocking fillers through to expensive gifts most people can only dream of. Click through our gallery below to see the top 50, or visit our Christmas homepage here.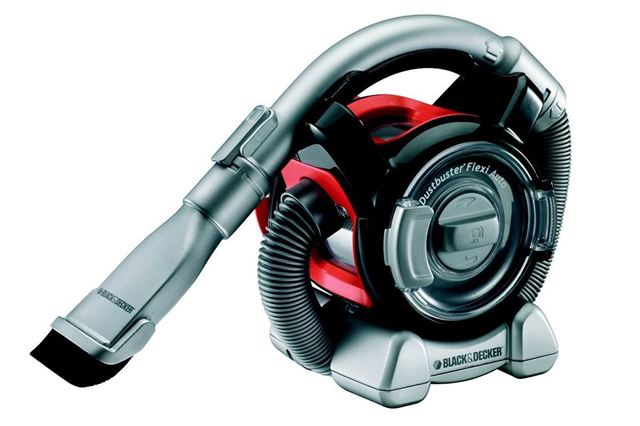 2


Black and Decker 12V in car vacuum – around £30
Crisps. Pastry flakes. Dust. These are all things a car-proud motorist hates, but they're unavoidable unless the car never carries passengers and spends all of its life in a garage. Thankfully there's a solution that's far easier than hauling a huge indoor vacuum cleaner outside – a compact Black and Decker vacuum that works off the 12V socket.
It's small enough to live in the boot of a car without causing problems, plus it comes in an nondescript black storage bag, with space for the different attachments. For someone who religiously keeps their car clean it's an ideal gift and it's fairly cheap at £30.
Comments