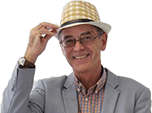 Top 50 Christmas Gifts 2014
We bring you the run down of the 50 best Christmas gift ideas. We've got everything from track experiences to scale models and from handy tools to a V12 coffee machine. We've even picked some favourites and bundled them up for a prize. Click through our gallery for our 2014 Christmas gift picks.
You can also visit our gift guide homepage here.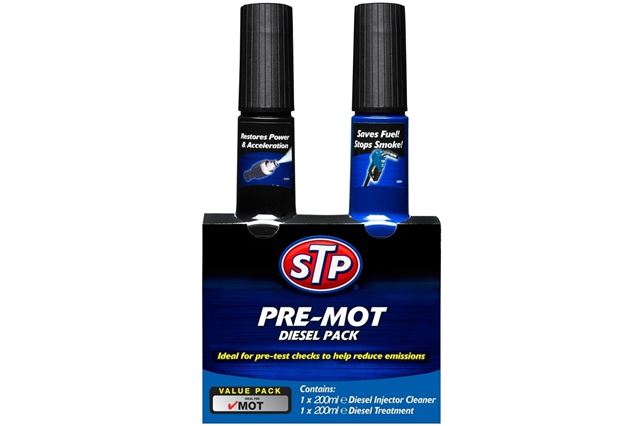 10


STP care care additives
Petrolheads are a nostalgic bunch – meaning we often buy cars that are a long, long way past their prime. Keeping them alive is hard work – but sometimes a select few additives will help, although some forum users might say otherwise.
STP offers a range of different products catering for petrol and diesel models, including injector cleaners and oil flush. All of these can be handy when bringing a car back to its best after a few years of neglect. Good news for fans of the less well-loved classics…
Comments