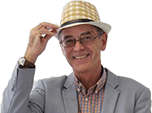 Top 50 Christmas Gifts 2014
We bring you the run down of the 50 best Christmas gift ideas. We've got everything from track experiences to scale models and from handy tools to a V12 coffee machine. We've even picked some favourites and bundled them up for a prize. Click through our gallery for our 2014 Christmas gift picks.
You can also visit our gift guide homepage here.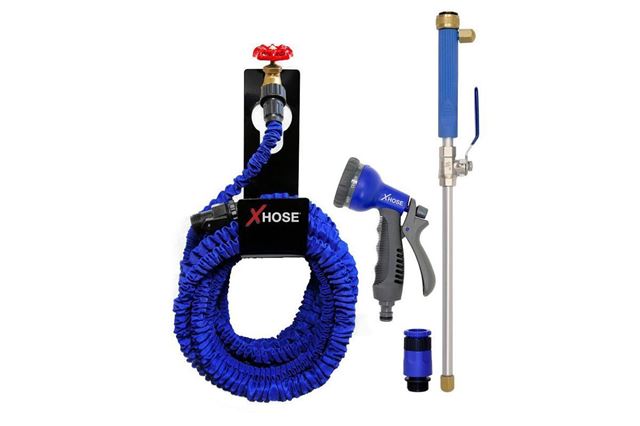 8


XHose expandable hose
Washing the car is a guilty pleasure for some – but it does have its irritations. One of those is the hosepipe. Coiling and uncoiling a traditional hose is far from fun, especially when it doesn't reel up properly and gets jammed.
Thankfully there's a solution in the form of the Xhose, which expands when under pressure, then contracts when you've stopped using it, making it far easier to store. Apparently it's resistant to kinks, too, so it's unlikely to blast itself off your tap.
Comments