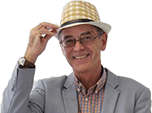 Top 50 Christmas Gifts 2014
We bring you the run down of the 50 best Christmas gift ideas. We've got everything from track experiences to scale models and from handy tools to a V12 coffee machine. We've even picked some favourites and bundled them up for a prize. Click through our gallery for our 2014 Christmas gift picks.
You can also visit our gift guide homepage here.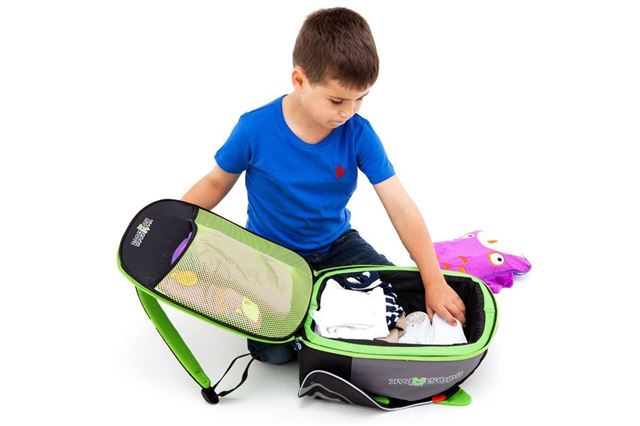 7


Trunki booster seat
Apparently those little Trunki suitcases you see children riding on in airports were turned away by the people in Dragons' Den. The firm is now a huge success and has branched out to create a booster seat, which transforms into a backpack. Clever stuff.
When it's not being a good-sized children's backpack the Trunki BoostApak is a fully EU- and US-certified child booster seat, suited for children aged 4-12, weighing between 15 and 36kg. It's easy enough for children to fold and unfold and it offers plenty of space, making it ideal for school runs.
Comments