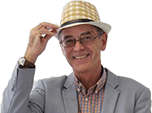 Top 50 Christmas Gifts 2014
We bring you the run down of the 50 best Christmas gift ideas. We've got everything from track experiences to scale models and from handy tools to a V12 coffee machine. We've even picked some favourites and bundled them up for a prize. Click through our gallery for our 2014 Christmas gift picks.
You can also visit our gift guide homepage here.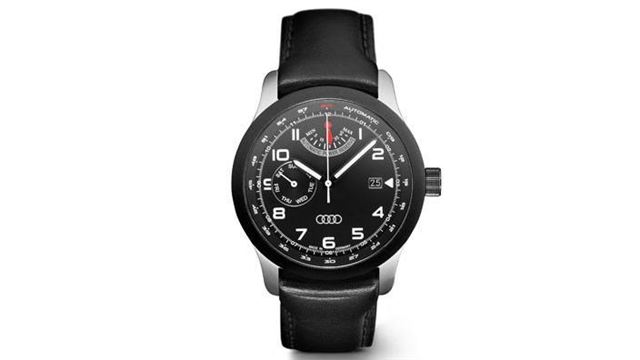 50


Audi Watch
Car lovers are often watch lovers too. Maybe it's something to do with rev counters and speedometers. That means a car-themed watch is likely to go down especially well with a petrolhead. 
We picked out this Audi 'Blackline' watch, which features three dials and uses a Citizen movement. It features a subtle four rings logo in its face and has a date readout. If this watch isn't to your taste there are several other designs of Audi watch on offer. 
Comments