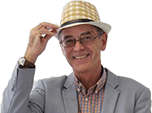 Top 50 Christmas Gifts 2014
We bring you the run down of the 50 best Christmas gift ideas. We've got everything from track experiences to scale models and from handy tools to a V12 coffee machine. We've even picked some favourites and bundled them up for a prize. Click through our gallery for our 2014 Christmas gift picks.
You can also visit our gift guide homepage here.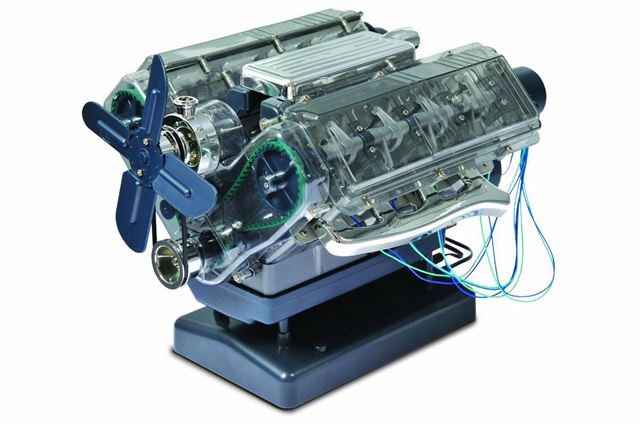 49


Haynes V8 model
Engines are clever things – but they're tricky to explain without being able to see their inner workings in action. This Haynes kit solves the problem – you build it up and when it's finished it demonstrates how a V8 engine functions.
It models everything from valve operation and ignition to cam and fan belts. As a fun crash course in the way engines work it's great. Haynes also makes an inline four cylinder version.
Comments