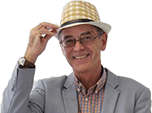 Top 50 Christmas Gifts 2014
We bring you the run down of the 50 best Christmas gift ideas. We've got everything from track experiences to scale models and from handy tools to a V12 coffee machine. We've even picked some favourites and bundled them up for a prize. Click through our gallery for our 2014 Christmas gift picks.
You can also visit our gift guide homepage here.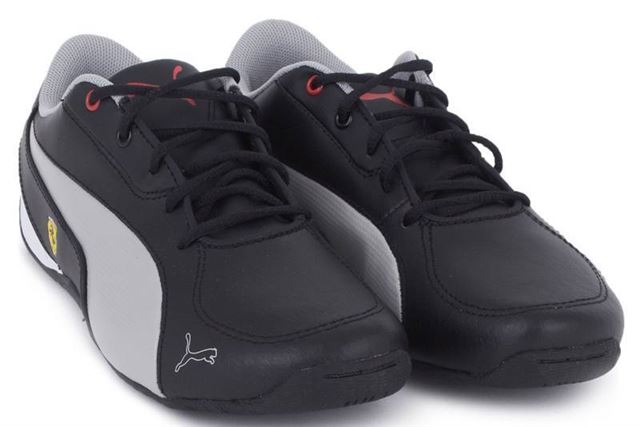 48


Puma driving shoes
Driving shoes aren't really a necessity for road drivers, but for someone who is an enthusiast or a track day driver a pair of proper, purpose-built driving shoes are a must. Driving shoes are usually narrow, with thin soles for feel and plenty of grip so they don't slip off the pedals.
Puma offers a range of high- and low-top driving trainers, with some officially branded designs from partners like Ferrari and BMW. You can pick plain Puma ones if you're not into showing off, too – and they're nice enough to wear as a daily shoe, as well as when you're behind the wheel.
Comments