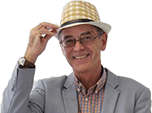 Top 50 Christmas Gifts 2014
We bring you the run down of the 50 best Christmas gift ideas. We've got everything from track experiences to scale models and from handy tools to a V12 coffee machine. We've even picked some favourites and bundled them up for a prize. Click through our gallery for our 2014 Christmas gift picks.
You can also visit our gift guide homepage here.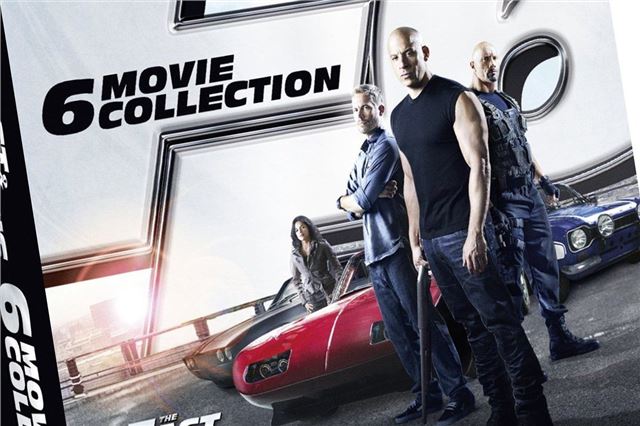 47


Fast and Furious 1-6 on Blu-Ray
They're ridiculous, over-the-top, totally unrealistic and they make you cheer for car criminals – but there's no denying how much fun the Fast and Furious movies are. Importantly they are fostering a new generation of car fans – getting youngsters on the motoring hook before they're even tall enough to reach the pedals.
The production of Furious 7 was delayed due to the untimely death of star Paul Walker in a car accident in 2013, but the screenplay has been adapted and the film is scheduled to arrive in cinemas in 2015. In the meantime you can catch up on the previous antics of the crew in the full box set.
Comments