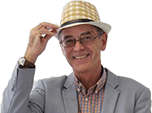 Top 50 Christmas Gifts 2014
We bring you the run down of the 50 best Christmas gift ideas. We've got everything from track experiences to scale models and from handy tools to a V12 coffee machine. We've even picked some favourites and bundled them up for a prize. Click through our gallery for our 2014 Christmas gift picks.
You can also visit our gift guide homepage here.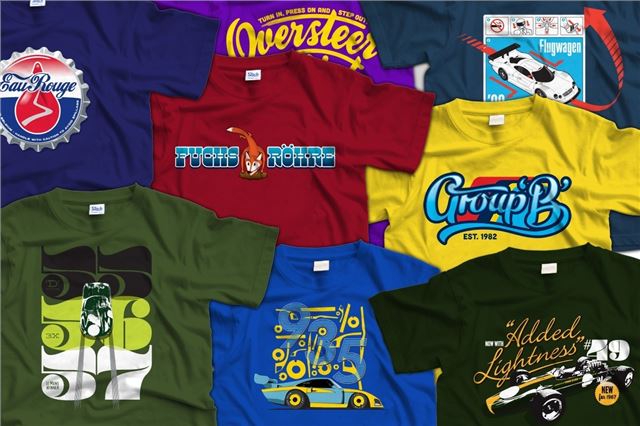 46


Slick Attire T-shirts
Car related T-shirts are pretty hard to pull off in public without being surveyed by judgemental eyes. Thankfully Slick Attire exists to make car clothing stylish, with bold graphics that look good even if you don't understand the subject material. Much better than a Vodafone McLaren Mercedes branded baseball cap.
We are giving away two Slick Attire T-shirts in our fantastic Christmas prize bundle – you can choose your favourite designs and select a size from the Slick Attire store. The prize fund also contains hundreds of pounds worth of driving experiences and gadgets.
Comments