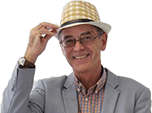 Top 50 Christmas Gifts 2014
We bring you the run down of the 50 best Christmas gift ideas. We've got everything from track experiences to scale models and from handy tools to a V12 coffee machine. We've even picked some favourites and bundled them up for a prize. Click through our gallery for our 2014 Christmas gift picks.
You can also visit our gift guide homepage here.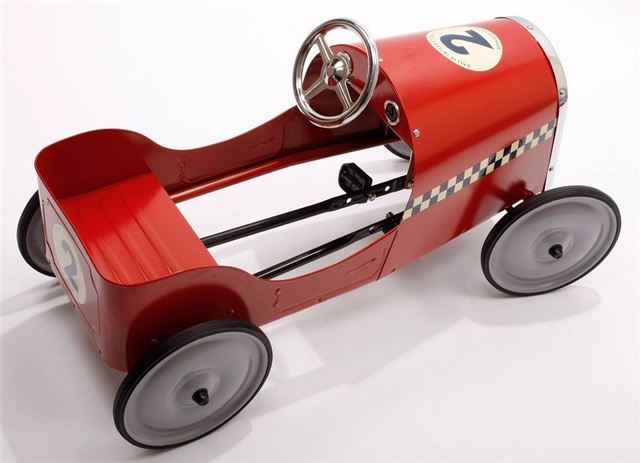 45


Retro Racer pedal car
What child doesn't want a pedal car? There's no better way to get around the local park when you're six than at the wheel of a pedal operated go-kart – and there's arguably no better pedal car than one of these. Beautifully built and finished, these classic race car inspired pedal cars are a little steep at nearly £500, but they're certainly special.
The same website also offers pedal car replicas of some famous vehicles including Postman Pat's van, Brum and Thomas the Tank Engine – although the latter is obviously a train, not a car… There are also hot rods, firetrucks, tractors and even aircraft – though these sadly don't fly!
Comments