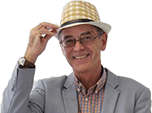 Top 50 Christmas Gifts 2014
We bring you the run down of the 50 best Christmas gift ideas. We've got everything from track experiences to scale models and from handy tools to a V12 coffee machine. We've even picked some favourites and bundled them up for a prize. Click through our gallery for our 2014 Christmas gift picks.
You can also visit our gift guide homepage here.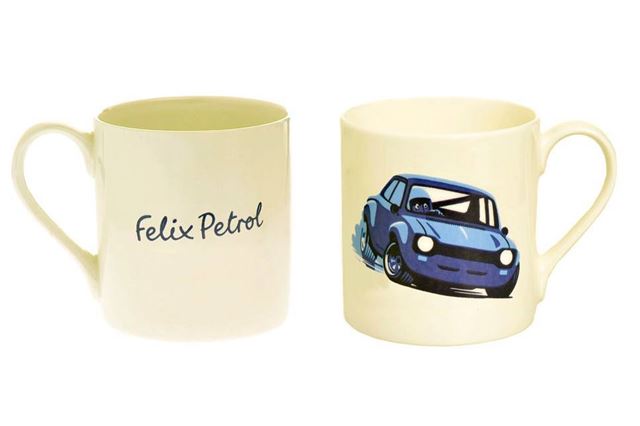 44


Felix Petrol mugs
Oily fingerprints never look out of place on a tea-stained mug. It's like a workshop requirement for mugs to be present and a little dirty – but you might want to keep these ones clean. They feature stylised drawings of popular classic cars, including legends like the Ford Escort and the Mini. Neatly designed and not too expensive, they're drawn by artist Guy Allen.
Comments