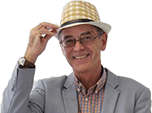 Top 50 Christmas Gifts 2014
We bring you the run down of the 50 best Christmas gift ideas. We've got everything from track experiences to scale models and from handy tools to a V12 coffee machine. We've even picked some favourites and bundled them up for a prize. Click through our gallery for our 2014 Christmas gift picks.
You can also visit our gift guide homepage here.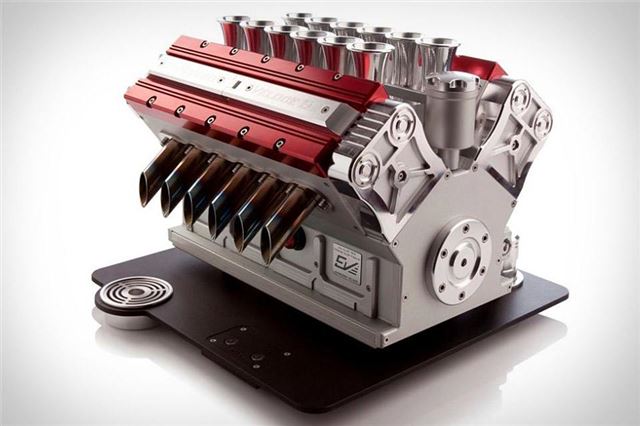 43


Espresso Veloce coffee machine
For the garage that has everything – how about a V12 coffee machine? Based on the design for a Formula 1 engine, this coffee machine is half scale and handmade, with extremely tight tolerances. Why? Well who knows? Maybe precision coffee is the next big thing.
If you really do feel the need for a V12 coffee machine then you'll be pleased to find out that it uses regular Nespresso cartridges rather than exotic, 100 Octane Civet coffee. The price for this masterpiece of caffeinating technology? A not insubstantial £8999.
Comments