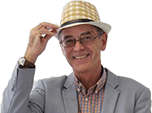 Top 50 Christmas Gifts 2014
We bring you the run down of the 50 best Christmas gift ideas. We've got everything from track experiences to scale models and from handy tools to a V12 coffee machine. We've even picked some favourites and bundled them up for a prize. Click through our gallery for our 2014 Christmas gift picks.
You can also visit our gift guide homepage here.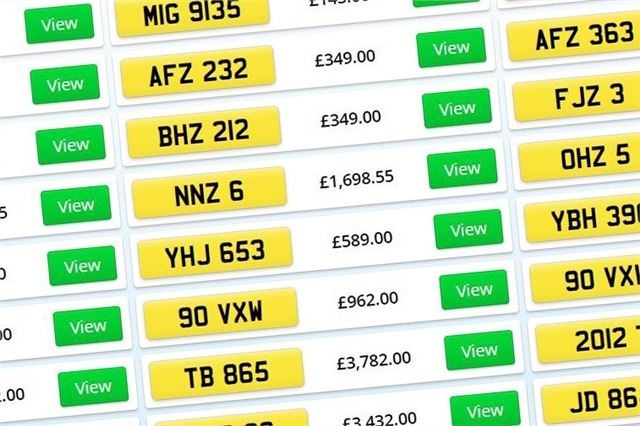 42


A personalised registration
A personalised number plate can be the perfect finishing touch to a proud motorist's car. There are literally thousands of registration plates for sale through various channels and prices are surprisingly affordable – although that does very much depend on what plate you want.
Searching the web is the best place to start – there are several websites selling plates and prices for the same registration vary depending on where you buy. All the sites have useful search functions, so you can type in a name or type of car and find a list of suitable plates at a variety of prices.
Comments