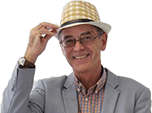 Top 50 Christmas Gifts 2014
We bring you the run down of the 50 best Christmas gift ideas. We've got everything from track experiences to scale models and from handy tools to a V12 coffee machine. We've even picked some favourites and bundled them up for a prize. Click through our gallery for our 2014 Christmas gift picks.
You can also visit our gift guide homepage here.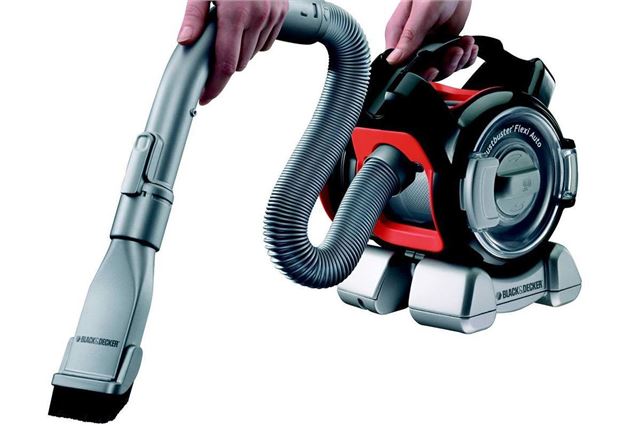 5


Black and Decker in-car vacuum cleaner
God forbid you ever eat a Cornish pasty in a car-lover's pride and joy. Those crumbs are hard to collect one by one and flicking them onto the floor is a cardinal sin. Of course, you could buy said car-lover a 12v in-car hoover and then they can clear away all of your crumbs at the road side, whenever they want.
The compact hoover is small enough to store in the boot without getting in the way of valuable shopping space and is strong enough to clear away most dirt. It comes with a nozzle for tricky to reach places, plus a brush for getting in nooks and crannies like the gear lever gaitor.
Comments