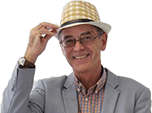 Top 50 Christmas Gifts 2014
We bring you the run down of the 50 best Christmas gift ideas. We've got everything from track experiences to scale models and from handy tools to a V12 coffee machine. We've even picked some favourites and bundled them up for a prize. Click through our gallery for our 2014 Christmas gift picks.
You can also visit our gift guide homepage here.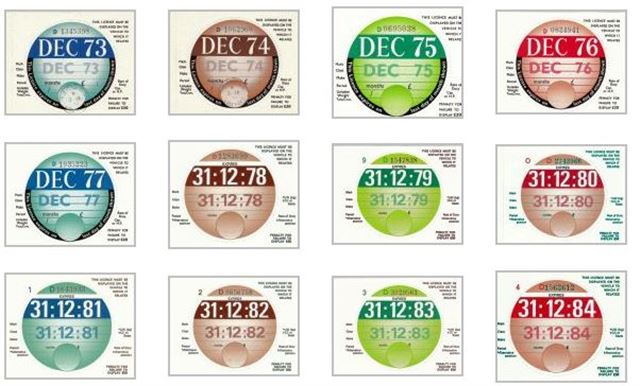 40


Replica tax disc
In October the traditional tax disc was resigned to the scrapheap – which leaves space in the corner of the window for something else. Or you could put another tax disc there. But you're no longer tied down to a specific year, which means if you have a classic car you can get a tax disc from the year it was manufactured.
Britishtaxdiscs.co.uk makes replicas dating back to 1921 – you simply enter your car details in a form and pay £28 including postage. Then you'll get a replica from your chosen year sent out in the post. For a restored classic or retro car a period tax disc could be the perfect finishing touch.
Comments