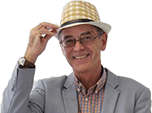 Top 50 Christmas Gifts 2014
We bring you the run down of the 50 best Christmas gift ideas. We've got everything from track experiences to scale models and from handy tools to a V12 coffee machine. We've even picked some favourites and bundled them up for a prize. Click through our gallery for our 2014 Christmas gift picks.
You can also visit our gift guide homepage here.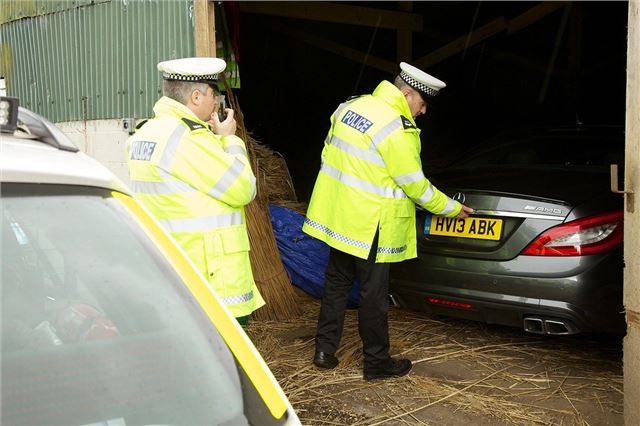 39


Vehicle Tracker
Having a car stolen is heart stopping and sickening. It's especially upsetting when it's a project that's been doted on and toiled over for hour after hour. One way to get some extra peace of mind is to get a tracker fitted, which traces the cars location if it goes missing, increasing the chance of recovery.
Obviously the tracker won't stop someone stealing the car in the first place, but it gives a much improved chance of getting it back. Trackers are fairly expensive but there are numerous options with different levels of protection. Insurance costs are reduced by the fitment of a tracker, which does offset some of the initial cost of installation.
Comments