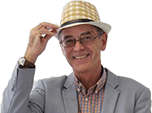 Top 50 Christmas Gifts 2014
We bring you the run down of the 50 best Christmas gift ideas. We've got everything from track experiences to scale models and from handy tools to a V12 coffee machine. We've even picked some favourites and bundled them up for a prize. Click through our gallery for our 2014 Christmas gift picks.
You can also visit our gift guide homepage here.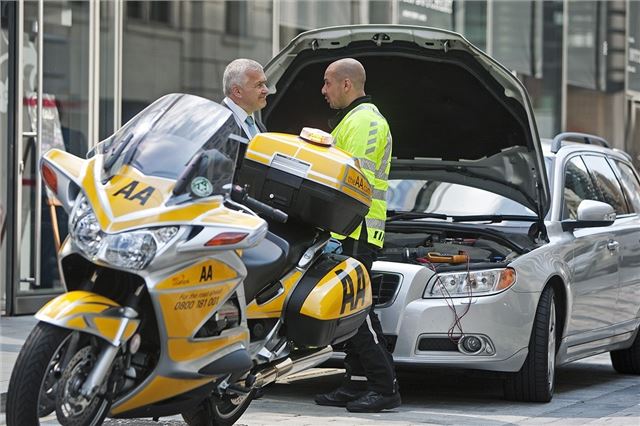 38


Breakdown cover
Driving enthusiasts often end up in pretty haggard old cars. Sure, they've got 'character' and 'charm' but they also make a lot of 'smoke' and they 'rattle'. In other words, old cars can be a lot of trouble, so there's no harm in buying some form of breakdown cover for them. There is a range of options from very basic cover to schedules that will get you home from anywhere if things go wrong.
Basic AA cover costs £26.99, while the cost for higher levels of cover is dependent on what options are selected. There are other options besides the AA, including RAC and Green Flag, plus smaller outfits like GEM Motoring Assist. The latter might not be well known, but it offers just as many perks as the more established providers.
Comments