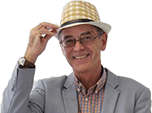 Top 50 Christmas Gifts 2014
We bring you the run down of the 50 best Christmas gift ideas. We've got everything from track experiences to scale models and from handy tools to a V12 coffee machine. We've even picked some favourites and bundled them up for a prize. Click through our gallery for our 2014 Christmas gift picks.
You can also visit our gift guide homepage here.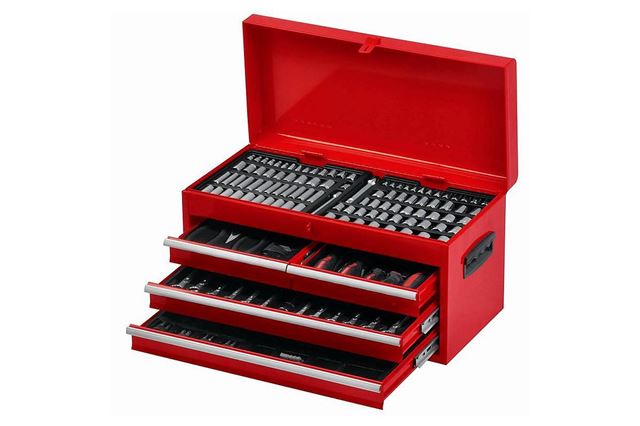 37


A full tool kit
Any car lover worth their salt will have a decent tool kit – after all, who wants to pay someone else to fix a car when it you can do it yourself? There's a huge range of toolkits on sale and – as with all things – the price range and differences in quality are huge. You can get a full set of more or less everything from Halfords for around £100.
But the best stuff is branded and it's expensive. For a home mechanic a mid-size Teng tool chest will contain more or less everything that's needed for servicing and repair, but it'll set you back about £500 and that's before you buy jacks, axle stands and other assorted gizmos. Maybe garage bills aren't so steep after all?
Comments