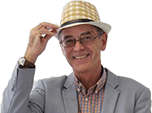 Top 50 Christmas Gifts 2014
We bring you the run down of the 50 best Christmas gift ideas. We've got everything from track experiences to scale models and from handy tools to a V12 coffee machine. We've even picked some favourites and bundled them up for a prize. Click through our gallery for our 2014 Christmas gift picks.
You can also visit our gift guide homepage here.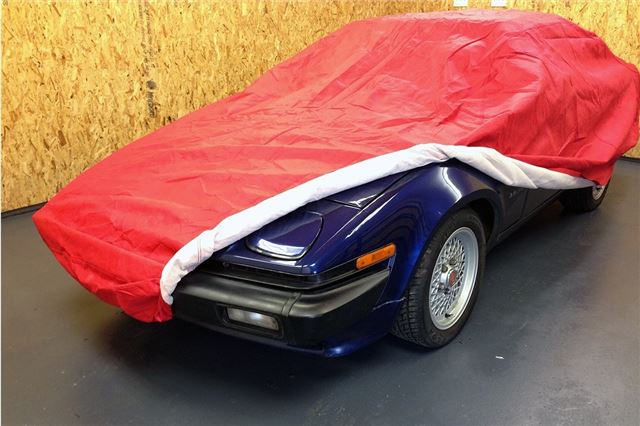 36


Car cover
So your car-obsessed loved-one has just spent a full afternoon cleaning, polishing and waxing their pride and joy – only it's started to rain and there are birds circling overhead like Stukas, waiting to dive...
Solution? Buy a car cover. There are various options ranging from cheap, one-size-fits-all plastic ones to covers tailored specifically for a particular car and finished in high quality materials. The sky is the limit for price, but you don't have to spend a fortune to keep a car under wraps.
Comments