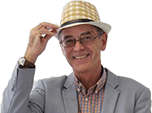 Top 50 Christmas Gifts 2014
We bring you the run down of the 50 best Christmas gift ideas. We've got everything from track experiences to scale models and from handy tools to a V12 coffee machine. We've even picked some favourites and bundled them up for a prize. Click through our gallery for our 2014 Christmas gift picks.
You can also visit our gift guide homepage here.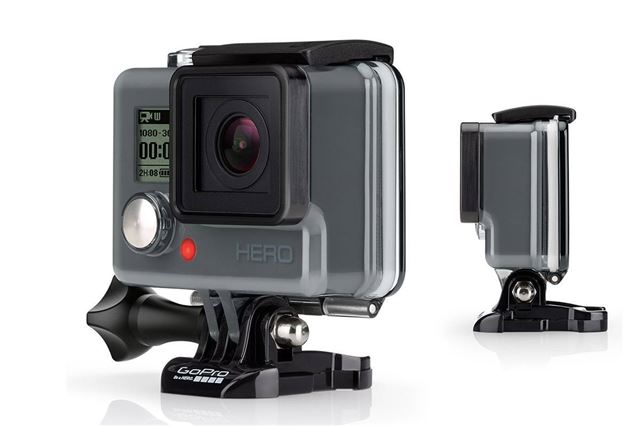 35


A GoPro camera
Everyone seems to have an 'action camera' these days and the best of these is, arguably, the GoPro. Various different types are available to suit most budgets, with a new entry-grade example offered for £100. For those who revel in road trips a GoPro is a great way of documenting a countryside B-road escapade.
GoPro cameras can be mounted virtually anywhere, so you can set them up in the cabin of the car or on the bonnet, the boot – wherever. They're durable and can be installed in waterproof cases, too, which is handy for people who need to fit them to a bike.
Comments