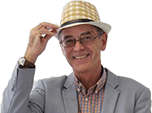 Top 50 Christmas Gifts 2014
We bring you the run down of the 50 best Christmas gift ideas. We've got everything from track experiences to scale models and from handy tools to a V12 coffee machine. We've even picked some favourites and bundled them up for a prize. Click through our gallery for our 2014 Christmas gift picks.
You can also visit our gift guide homepage here.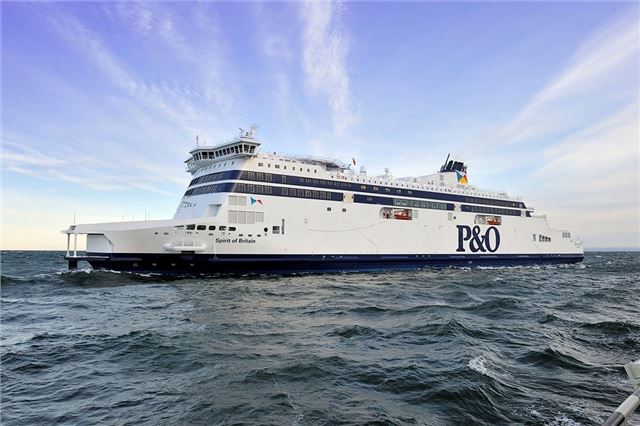 34


A ferry crossing
Travelling abroad usually means a stressful trip to the airport, then an expensive car rental at the other end. But travelling in your own car via the Channel Tunnel or catching a ferry is a fantastic way to have a cheap adventure – France and Belgium are within day trip distance from the south of the UK and there's plenty to see.
Even within an hour or so of Calais there are dozens of interesting places to visit should you have an interest in military history – but if that's not your thing then there's always food and drink. Cheap accommodation is abundant – so those who have never been on a driving holiday abroad should have a go.
Comments