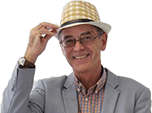 Top 50 Christmas Gifts 2014
We bring you the run down of the 50 best Christmas gift ideas. We've got everything from track experiences to scale models and from handy tools to a V12 coffee machine. We've even picked some favourites and bundled them up for a prize. Click through our gallery for our 2014 Christmas gift picks.
You can also visit our gift guide homepage here.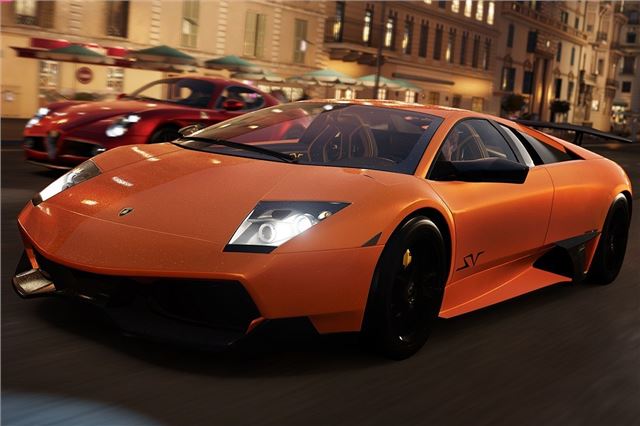 32


Xbox One with Forza Horizon 2
The battle rages between the latest games consoles and exclusive titles can be the deciding factor for some buyers. The racing exclusive for Microsoft's console is Forza Horizon 2 and it's a good one. Horizon 2 simulates a huge, open environment to drive around, plus a massive roster of cars.
There's also a a lot of customisation on offer – players can customise everything about their car, from tyre compound to paintwork, with chassis and engine upgrades to make some exciting or downright weird custom machines. There's also a huge online community, making Horizon 2 a car lover's utopia.
Comments