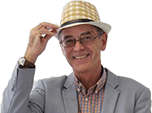 Top 50 Christmas Gifts 2014
We bring you the run down of the 50 best Christmas gift ideas. We've got everything from track experiences to scale models and from handy tools to a V12 coffee machine. We've even picked some favourites and bundled them up for a prize. Click through our gallery for our 2014 Christmas gift picks.
You can also visit our gift guide homepage here.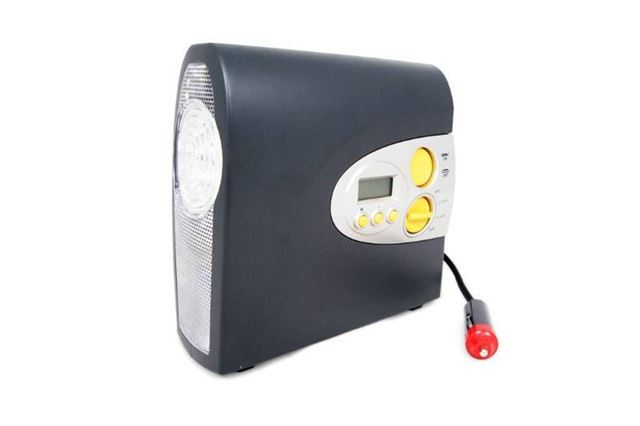 4


Digital tyre inflator
Why does it cost 50p to use the air compressor at a garage? Nobody wants to pay for air. This doesn't solve the problem – it costs £18.99 – but at least you've got something to show for it. Plug it into your 12v outlet, set the correct pressure, press a button and voila – your tyres are inflated.
It also features two bright LED lights – one white and one red – to warn oncoming traffic in emergencies. Sure it's not the most exciting gift in the world, but for a fastidious car nut or a new driver it's a sensible gift.
Comments