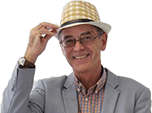 Top 50 Christmas Gifts 2014
We bring you the run down of the 50 best Christmas gift ideas. We've got everything from track experiences to scale models and from handy tools to a V12 coffee machine. We've even picked some favourites and bundled them up for a prize. Click through our gallery for our 2014 Christmas gift picks.
You can also visit our gift guide homepage here.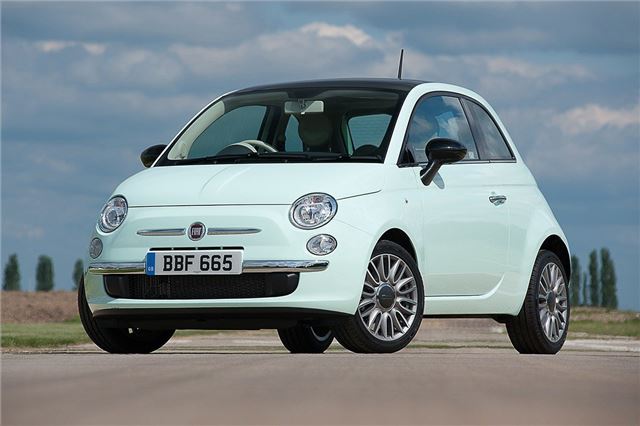 29


A car with Marmalade Fuel and Go
Which self-respecting 17-year-old wouldn't want a brand new car instead of a grotty old shed, with rusty wheel arches? Unfortunately it's out of the question for most, unless you use a new system from Marmalade. This joins up the cost of insurance (via a 'black box' telematics system) and lease payments into a monthly amount.
A new car means less concern about breakdowns, plus improved safety in an accident. Pricing depends on various conditions including the car you choose and where you live. There is a range of models from Fiat, Ford, Kia, Peugeot and Vauxhall to choose from in the scheme.
Comments