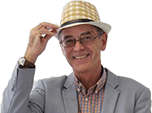 Top 50 Christmas Gifts 2014
We bring you the run down of the 50 best Christmas gift ideas. We've got everything from track experiences to scale models and from handy tools to a V12 coffee machine. We've even picked some favourites and bundled them up for a prize. Click through our gallery for our 2014 Christmas gift picks.
You can also visit our gift guide homepage here.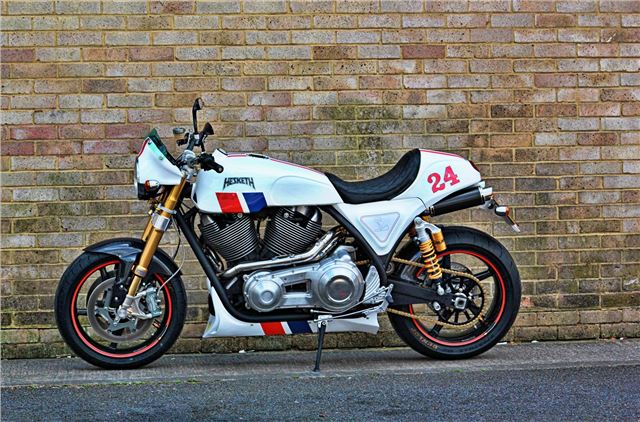 28


Hesketh 24
The name Hesketh is more readily associated with F1 than motorbikes – but in the early 1980s the eccentric Lord Hesketh decided to make two-wheeled machines. Unfortunately his plan didn't work out and the marque disappeared - until now.
For a car owner, with everything, the Hesketh 24 is a logical step to two wheels. Limited to 24 models, this 1950cc V-twin monster is bound to become a collector's item – plus it's a nice nod to the Hesketh racing cars of the 1970s, in its white, blue and red paint.
Comments